Simple, efficient,
and intelligent.
betta is a new
way to work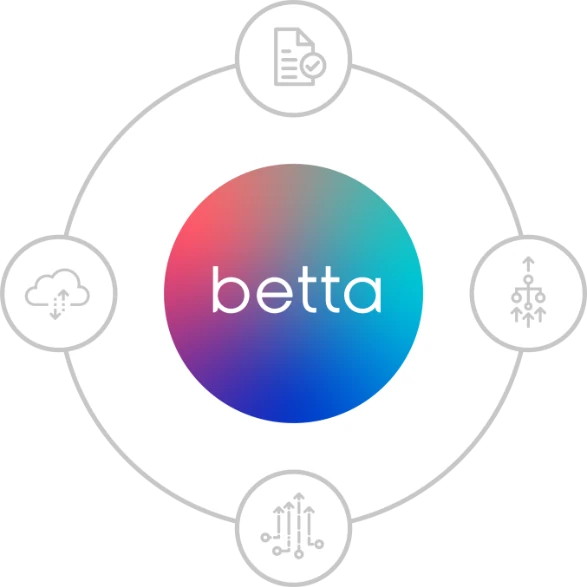 Enhance your field service job management software
Smart software that works anywhere
Designed by risk assessors, for risk assessors, betta is a smarter solution for eForm data collection, digital risk reporting and workflow management.
User experience is at the heart of what we do. By enhancing field service job management software, we can free assessors from frustrating daily admin tasks, so they can get back to doing what they do best – keeping people safe. Our services are based on a deep understanding of the needs of risk assessment and compliance professionals and the industries they serve.
Discover our intuitive eForms
Looking for a smart software solution?
See what we can do
Risk assessment reports made simple with powerful data aggregation
Collect data, complete risk assessment reports and meet compliance regulations, all on one, intuitive platform.
Our eForms put assessors first. Designed for easy use on site, even in challenging conditions, they meet compliance regulations while allowing risk assessors to report all the information they feel is necessary – including photo and video evidence.
In one click you can produce an automatic report straight from the data collected on site – quick, accurate and clear.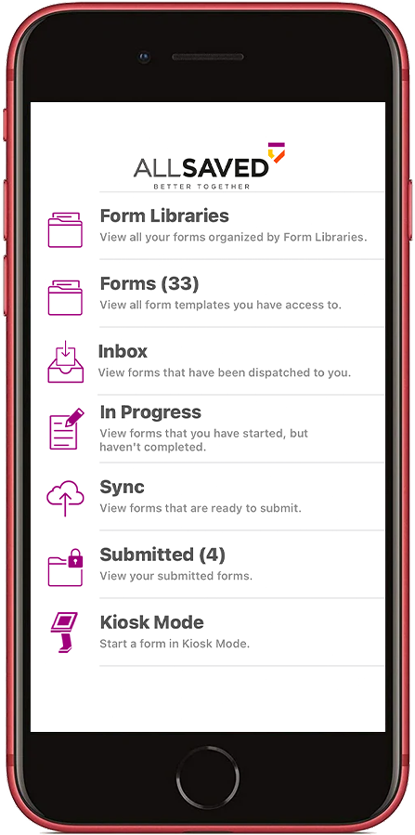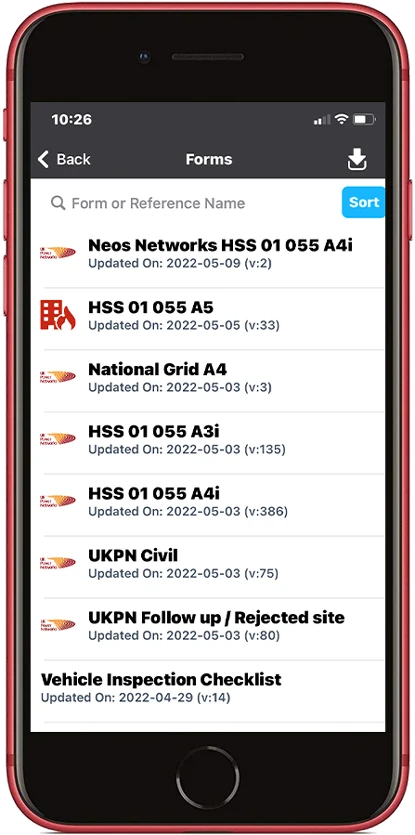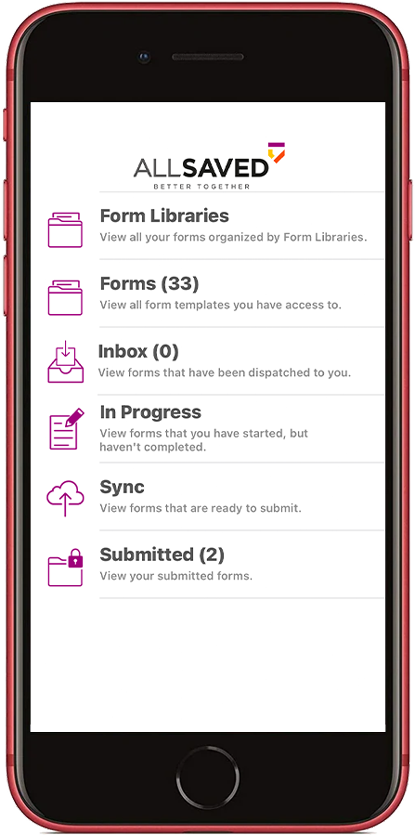 Software integrations that transform your workflow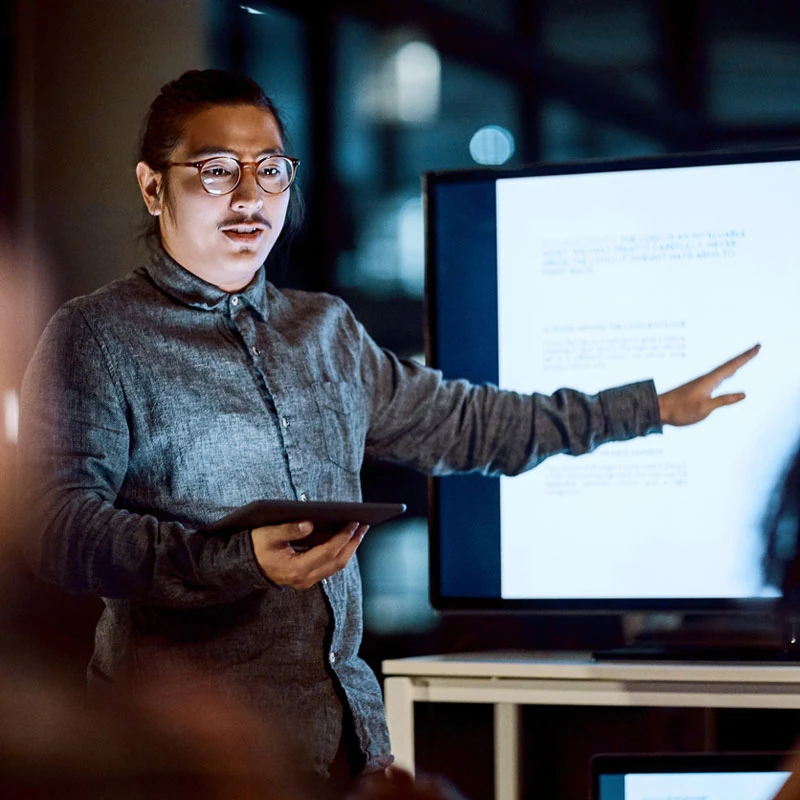 We build deep software integrations to create a workflow that works for you. We can integrate betta with any content management system (whether or not it has an open API). These software integrations allow your systems to talk to one another, meaning you can cut down on admin, increase your accuracy and spend more time on site.
Call us on 01798 684990 to find out how we can help your business.
We are passionate about providing exceptional service. To us, that means our clients are in control. There are no hidden costs, or subscriptions you can't get out of, and if you need help, our friendly team is always on the end of the phone to support you.
Call us on 01798 684990 to find out how we can help your business.

Purchase eForms on an as-needed basis, without subscribing.

Subscribe to betta to automatically receive the eForms you need every month, and benefit from our software integrations.

Leave your contract at any time within 30 days – we never ask you to sign up to subscriptions you can't get out of.

Store your data indefinitely if you choose to move on.  We will only charge the price of one monthly recurring user fee.

Scale your costs relative to your business and adjust your subscription size at any time.
Find out how we can help your business
Take a look at what some of our clients are saying
I was quite sceptical about using Betta's Software for my risk assessment template. However, I have been using it for over a month and have been extremely happy with the results. I believe that it is the best fire risk assessment software on the market today. The features are easy to use and it is the most user friendly app I have ever used. I would highly recommend this software to anyone considering a professional looking form John H
I have been using these premade forms for about 2 years now and I am very happy with the output. It is so much better than the other form software I have been using. It gives you a list of your own pre-populated comments and the forms are pretty nice. The cost is very reasonable and I think they are worth it. I highly recommend it. Phil T
I am a qualified and experienced Fire Risk Assessor, and I'm always looking to improve my fire safety knowledge. I stumbled across the Betta website and decided to give their software a try. It's been a total game changer. The ready made PAS79 templates the team at Betta supply are very well presented and cover all areas it should and it's pretty easy to follow. Ralph M
The team at Betta have really helped my assessors spend more time on the field and less time in the office. I like how the App is easy to use and offers a lot of pre-filled actions for our clients. We went for it mainly because I currently use simPRO for my team and Betta helped me integrate their platform with simPRO. It now shows all my jobs and client addresses with a click of a button! James R
Have a question about our services?
Fill out our contact form and one of our dedicated team will get back to you.