Electrical risk assessment technology
An electrical risk assessment form that works with you, not against you
Want to make on-site data collection and EICR reporting easy? Discover betta mobile – a better solution for electrical risk assessments. Our intuitive electrical risk assessment forms are designed with the assessor in mind, and are fully compliant and easy-to-use, even in challenging conditions. betta also automates the reporting process, helping you produce finished reports designed to your specifications – all in one click.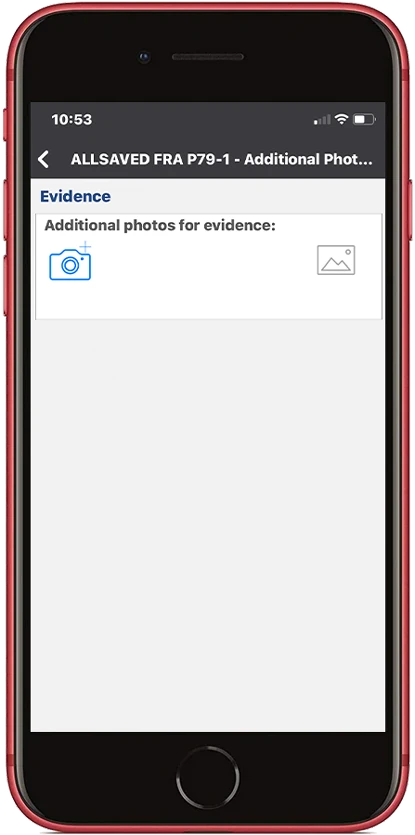 Discover a new solution for electrical risk assessment technology.
Book a demo with our friendly team.
At betta, you are in control. Providing a service that works for you and your business is our top priority, so there are no hidden costs, or subscriptions that tie you down. If you need help, our friendly team is always on the end of the phone to support you.
Purchase eForms on an as-needed basis, without subscribing.
Subscribe to betta to automatically receive the eForms you need every month, and benefit from our software integrations.
Leave your contract at any time within 30 days – we never ask you to sign up to subscriptions you can't get out of.
Store your data indefinitely if you choose to move on.  We will only charge the price of one monthly recurring user fee.
Scale your costs relative to your business and adjust your subscription size at any time.
Discover the benefits of our electrical risk assessment technology

Collect data on site with one hand
No more struggling with forms that need two hands to fill out. Our electrical risk assessment forms can be completed with one hand, on any site.

Our eForms are fully compliant with the Electricity at Work Regulations 1989 for EICR inspections.

Produce comprehensive, visually appealing electrical safety reports straight from the point of data collection – in one click. Reduce human error, eliminate double entry and spend less time on admin, and more time on site.

We're a software company that cares about businesses. We only want you to pay for what you need. We don't have long subscriptions that you can't back out of, and there are no hidden costs.

Comprehensive support from the betta team
We don't use call centres and we're committed to providing prompt and personal support to our customers. We are always on the end of the phone to answer your queries and we'll go above and beyond to find a solution.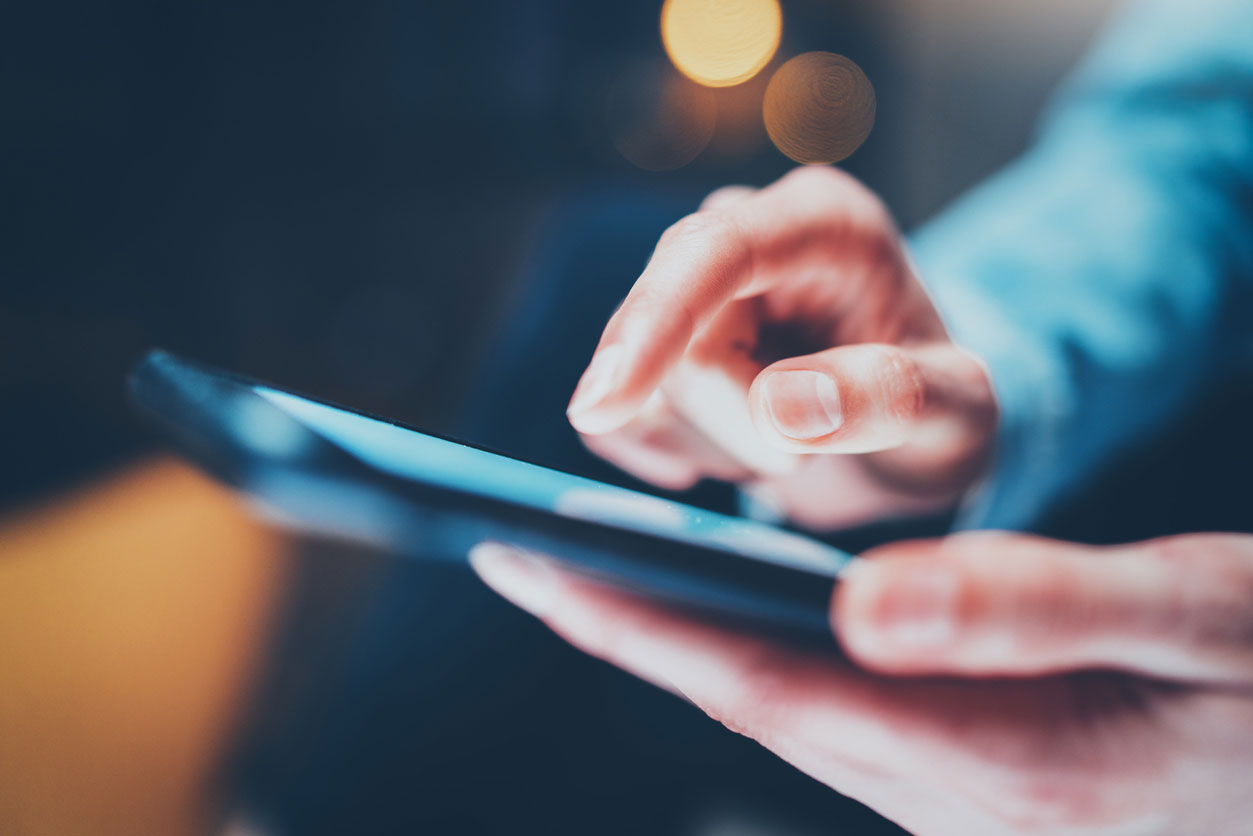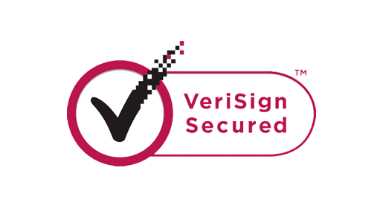 Looking for a smart software solution? See what we can do.
Have a question about our services?
Fill out our contact form and one of our dedicated team will get back to you.