Risk assessment solutions
Risk assessment software for easy data collection and one-click reporting
Created by risk assessors, for risk assessors, betta mobile puts you first. Designed for easy use on site, even in challenging conditions, our risk assessment software meets compliance regulations while allowing you to report all the additional information you want – including photo and video evidence.
We want to help you improve efficiency by removing the pain points of paper forms and poorly designed digital templates. Collect the on-site data you need and produce compliance reports straight from a risk assessment template all on one, intuitive platform.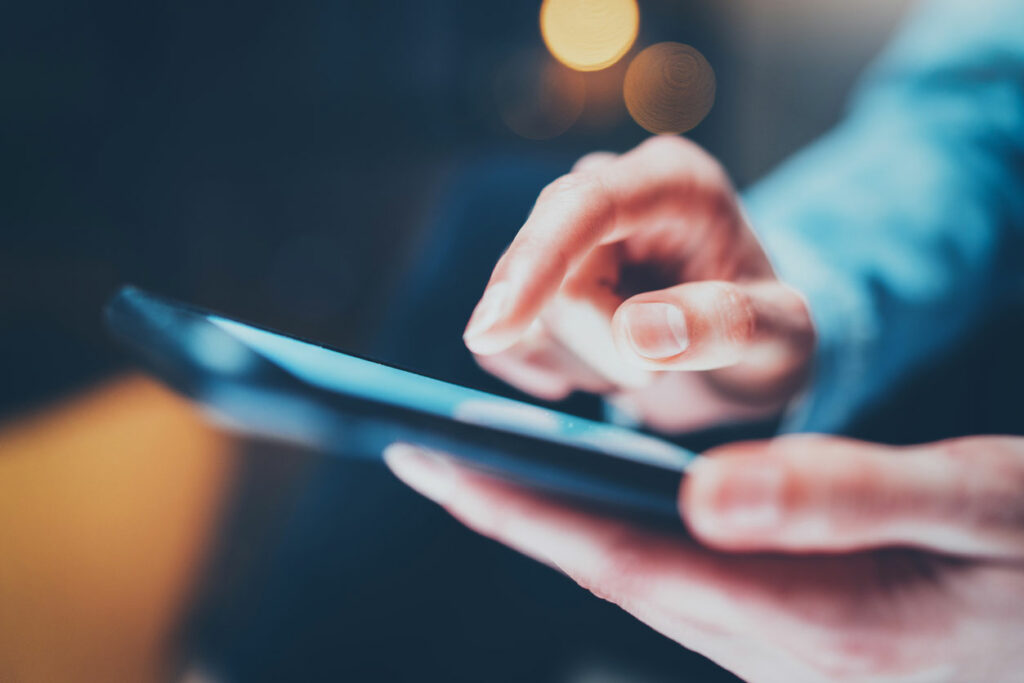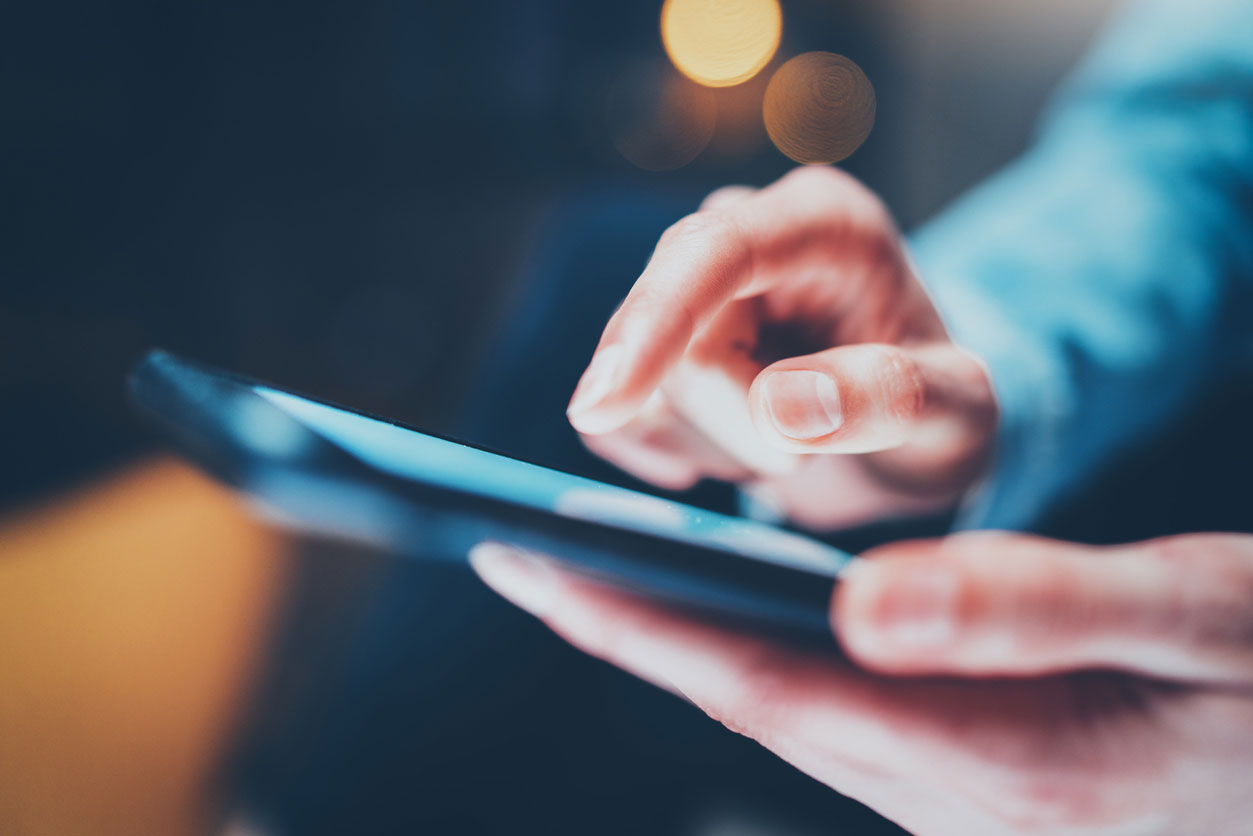 Less time on admin.
More time on site

No obligations purchasing
Our eForms can be purchased in packages. You do not need a long-term subscription and there's no obligation. Just purchase as many forms as you need, when you need them.

Our eForms come ready to use, and they're designed with the assessor in mind. We know that risk assessments can take place in challenging conditions. Our data collection forms can be completed offline, in the dark and with one hand using the betta mobile app.

Safety is our mission. Our risk assessment forms are strict on compliance regulations, because they're designed by the risk assessors who use them.

Integrate the data you need
Photos and videos can really help to provide evidence of compliance during risk reporting, but most risk assessment templates don't allow you to embed this data into your assessments. Our eForms are designed differently, letting you make comprehensive assessments which integrate photos, videos, and freeform text so that no information is left out.

Create visual reports in one click
Sick of inputting the same data twice – once during assessment and once when creating your reports? betta's reporting function creates risk assessment reports automatically straight from your eForms. Our reports look clean, professional and can be easily branded to integrate all your data in a standardised format.
Discover a risk assessment form that works for you

Designed with the assessor in mind
Risk assessments can take place in challenging conditions. Discover a risk assessment form that can be completed offline, in the dark and with one hand.

We create forms that work for you by meeting all compliance regulations and allowing assessors to integrate photo and video information to produce a comprehensive assessment of risk.

Produce highly accurate, visually appealing safety reports straight from the point of data collection – in one click. Reduce human error, eliminate double entry and spend less time on admin, and more time on site.

Purchase the number of forms you need when you need them. Our risk assessment forms do not require a long-term subscription, and there are no monthly limits. If you choose to subscribe, we never use hidden costs and you can always leave within 30 days.

We are committed to making sure our eForms are affordable to all industry professionals. They also offer great return on your investment by speeding up your workflow and saving you admin time.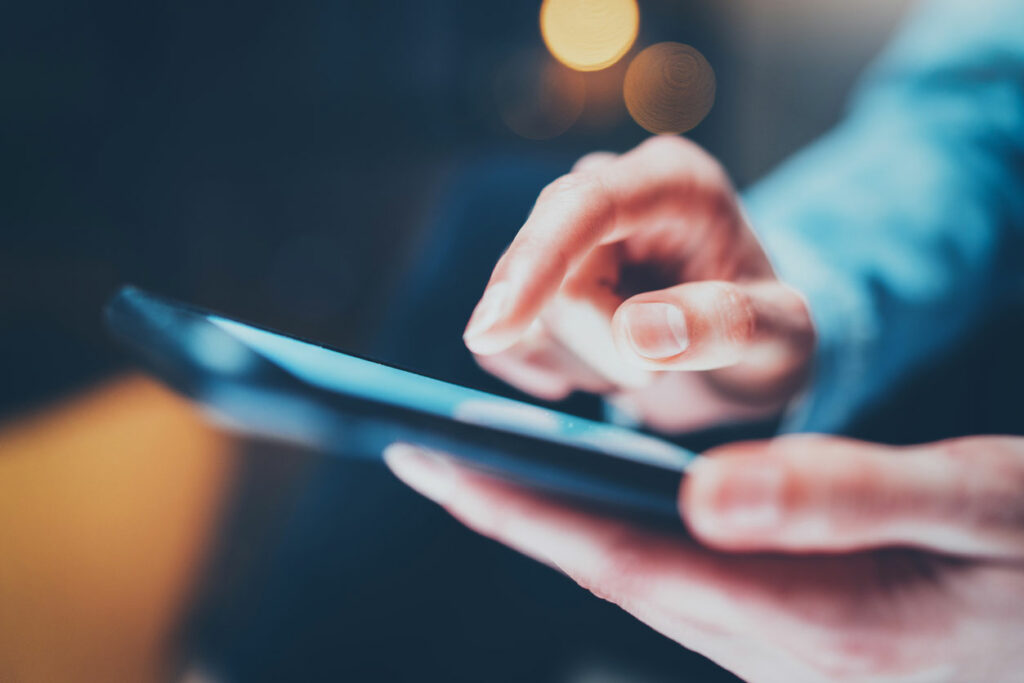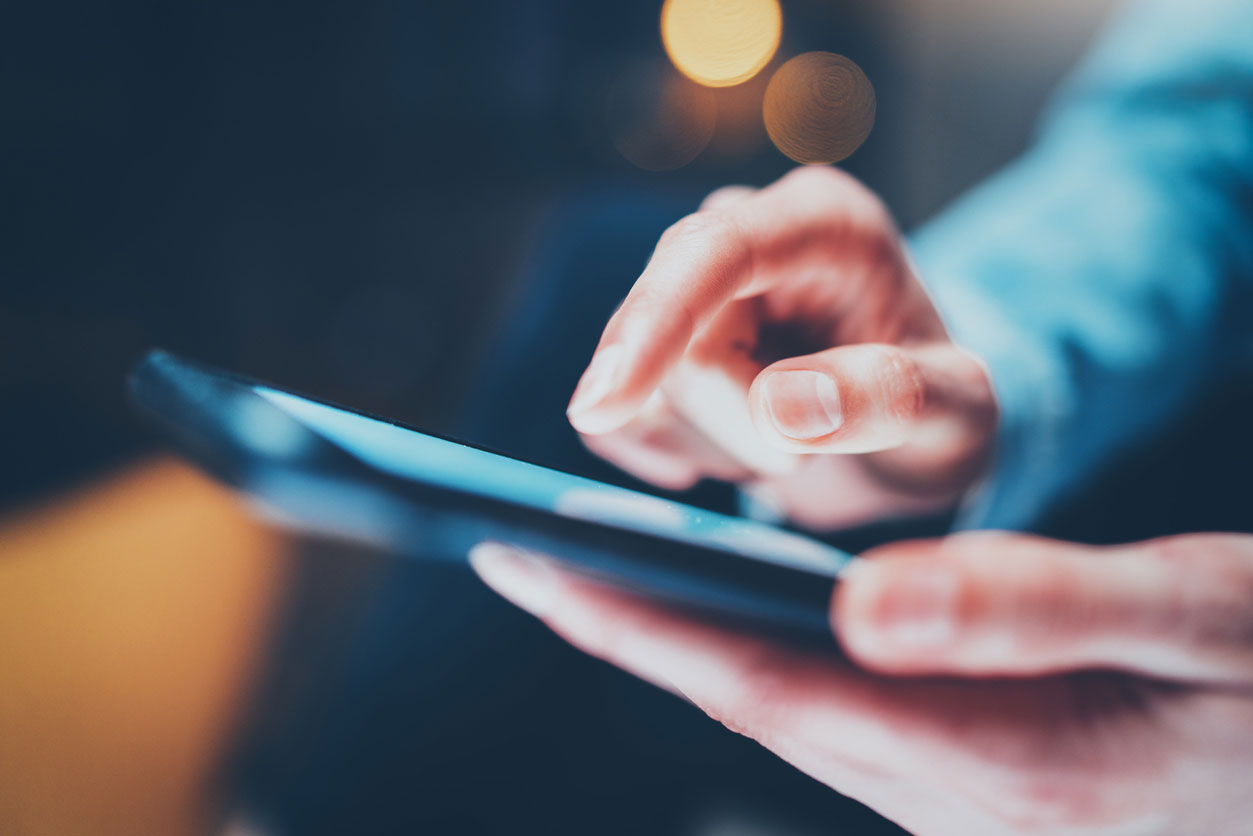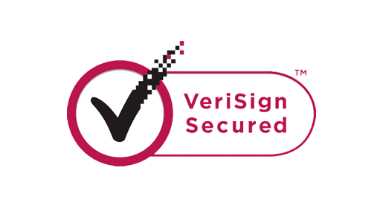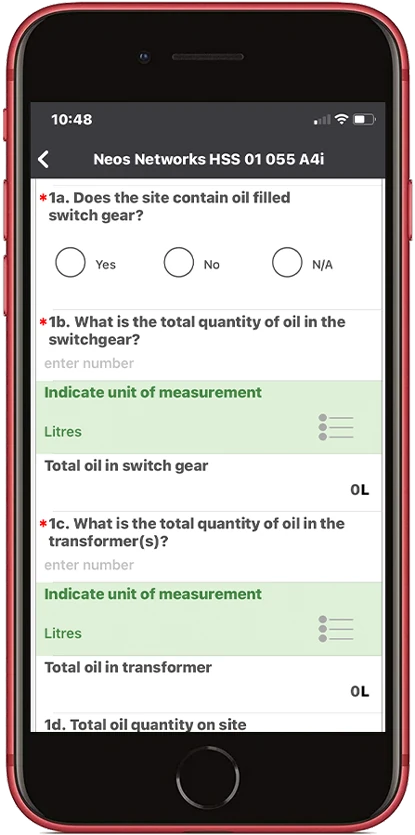 Our risk assessment tools
Take a look at what some of our clients are saying
I was quite sceptical about using Betta's Software for my risk assessment template. However, I have been using it for over a month and have been extremely happy with the results. I believe that it is the best fire risk assessment software on the market today. The features are easy to use and it is the most user friendly app I have ever used. I would highly recommend this software to anyone considering a professional looking form John H
I have been using these premade forms for about 2 years now and I am very happy with the output. It is so much better than the other form software I have been using. It gives you a list of your own pre-populated comments and the forms are pretty nice. The cost is very reasonable and I think they are worth it. I highly recommend it. Phil T
I am a qualified and experienced Fire Risk Assessor, and I'm always looking to improve my fire safety knowledge. I stumbled across the Betta website and decided to give their software a try. It's been a total game changer. The ready made PAS79 templates the team at Betta supply are very well presented and cover all areas it should and it's pretty easy to follow. Ralph M
The team at Betta have really helped my assessors spend more time on the field and less time in the office. I like how the App is easy to use and offers a lot of pre-filled actions for our clients. We went for it mainly because I currently use simPRO for my team and Betta helped me integrate their platform with simPRO. It now shows all my jobs and client addresses with a click of a button! James R
Have a question about our services?
Fill out our contact form and one of our dedicated team will get back to you.
Looking for a smart software solution? See what we can do.